Countryside Breaks was born from the vision of making memories; whether that be with family, friends, or simply alone, our cottages provide the perfect backdrop to unwind, relax and enjoy.
Founder Paul Beresford is no stranger to property. As the CEO of a successful family-run property group, he has been an integral part of the business for many years. Poignantly, he was able to commemorate the company celebrating its first half-centenary with the launch of Countryside Breaks. Each of our properties are located in idyllic rolling countryside and both well within reach of many famous attractions.
Our mission is quite simple: we want our guests to feel that they are spending time at 'a home away from home'.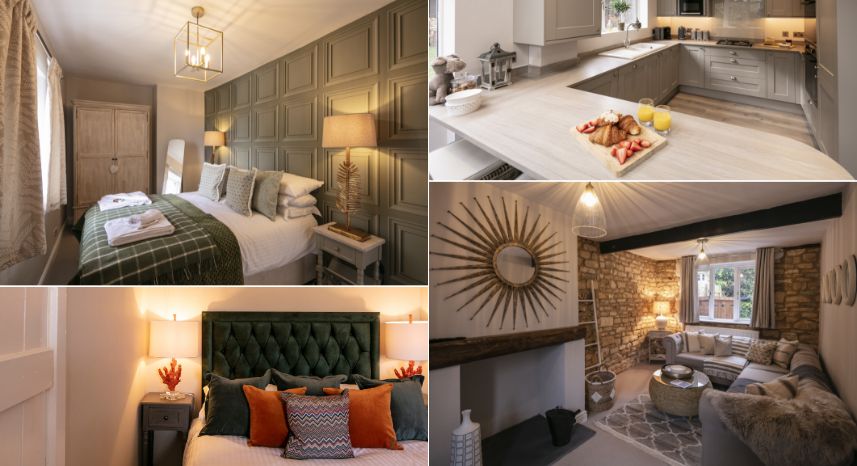 With blossom framing the rustic wooden door, Yew Tree Cottage wouldn't look out of place in a fairytale. Sleeping seven, there's enough room for the whole family and a few friends… furry ones too. Guests are welcome to bring their dog along to enjoy the sprawling countryside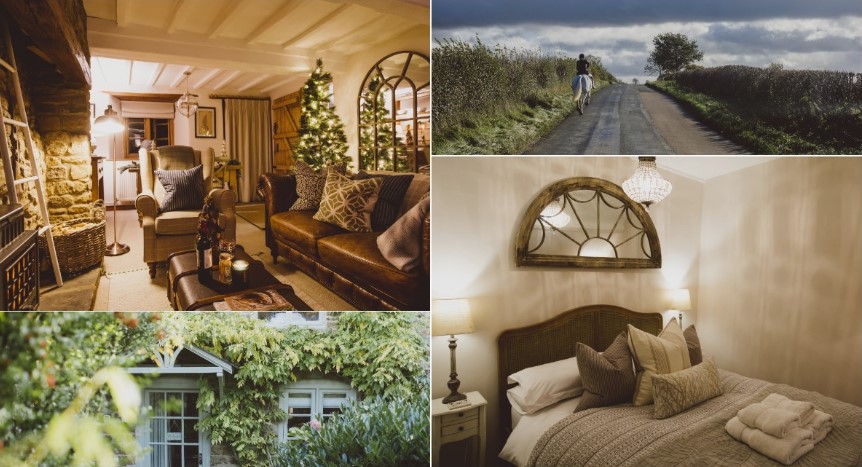 Nestled in the middle of a row of quaintly thatched cottages, this Grade II listed building could have been frozen in time. In fact, it's been lovingly restored to retain every piece of its historic charm.